To be a pioneer in the candies booming industry,
establishing cornerstone presence not only in the
local market but worldwide.
Manufacturing mouthwatering yet nutritious biscuits and candies following the international production standards seeking to be the trademark for high quality and affordability.
about Awael

Tale of History
1930 marks the year we sowed our seed in the market field. Day by day, our ancestors watered that seed with hard work, enthusiasm and frequent focus in research and development. They had a dream to leave a fingerprint and pass it to the heirs along with a promise to follow their know how and continue the significant progress. By 1990, Awael Food Industries succeeded to possess a group of factories in the industrial area of 6th October which was a huge expansion enabling more production and cornerstone establishment in the market.
ABOUT US
Innovation
Investing in the latest technology and machinery is our priority
with full conviction that it is essential part of our progress. Our
reliance on German and Italian machinery have enabled higher
capacity, longer durability, better accuracy, saving energy and less
waste. All of these benefits we get from updating our machinery
have substantially reflected not only on cost management and
enhanced efficient production, but also on waste management
and being more environmentally friendly.
Research
and Development
Just like the clock never stops, so do our efforts in researching how we can enhance our operations or introducing new flavors to our range of products and last but not least researching the introduction of new brands under the candies umbrella. We believe that on going progress can never take place without being in tune with frequent research and embedding the latest technology.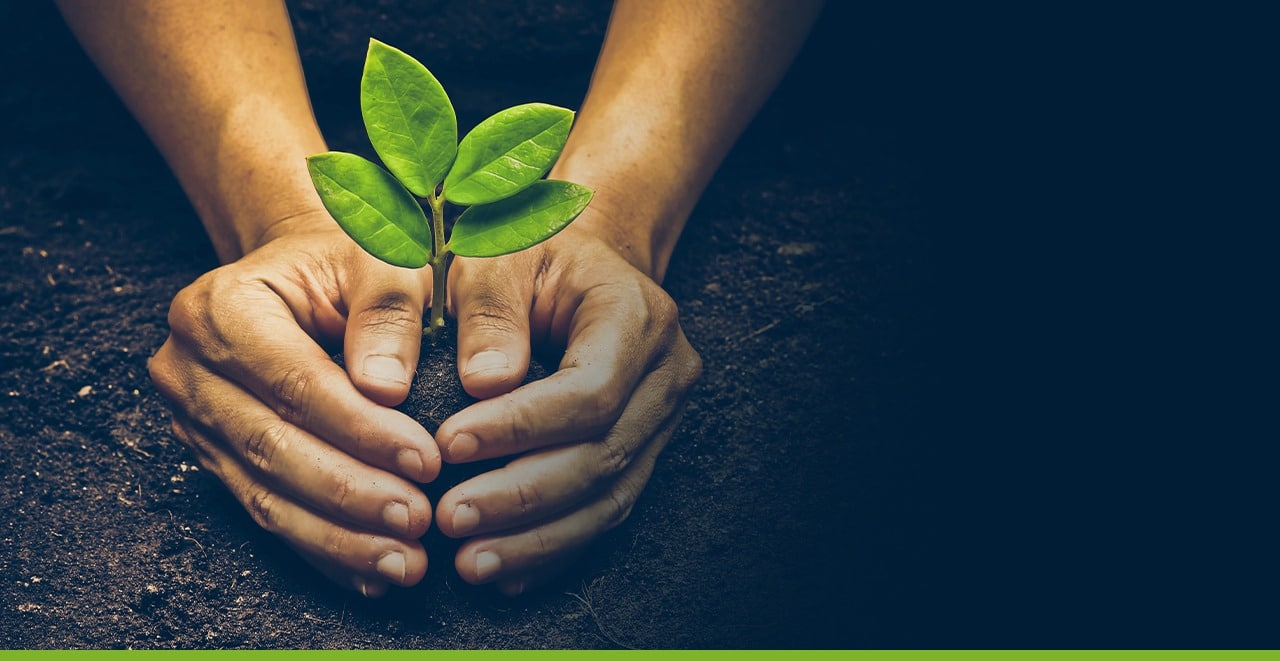 Social Corporate
Responsibility
We have a core belief that success is not just measured by
production and profits, but part of it is how you add value to the
lives around you.
Awael for food industries participates in Mubarak Kohl initiative
which is an Egyptian German dual program aims at investing in
students enrolled in technical schools. Along with their studies,
they rotate in our factory receiving paid practical training that
enables them when they graduate to promptly work effectively.
We are so keen to equip the new generation with the on-ground
skills that they need to really learn and bloom while appreciating
their efforts through a financial incentive.
Sustainability
We vowed from the beginning to be committed to customer
satisfaction, meanwhile we never missed our commitment to
Mother Earth. We follow certain environmental conduct in which
water recycling is one of them. Steam that comes from the boiler
that is used in cooking the candies, is not wasted but goes through
cooler tower to be condensed and reused in other parts of the
process. Also, the type of gas used is the natural gas to reduce
the gaseous emissions that cause air pollution. It is important to
highlight that the latest technology we do invest in, contribute
much in waste reduction.